Meet the Team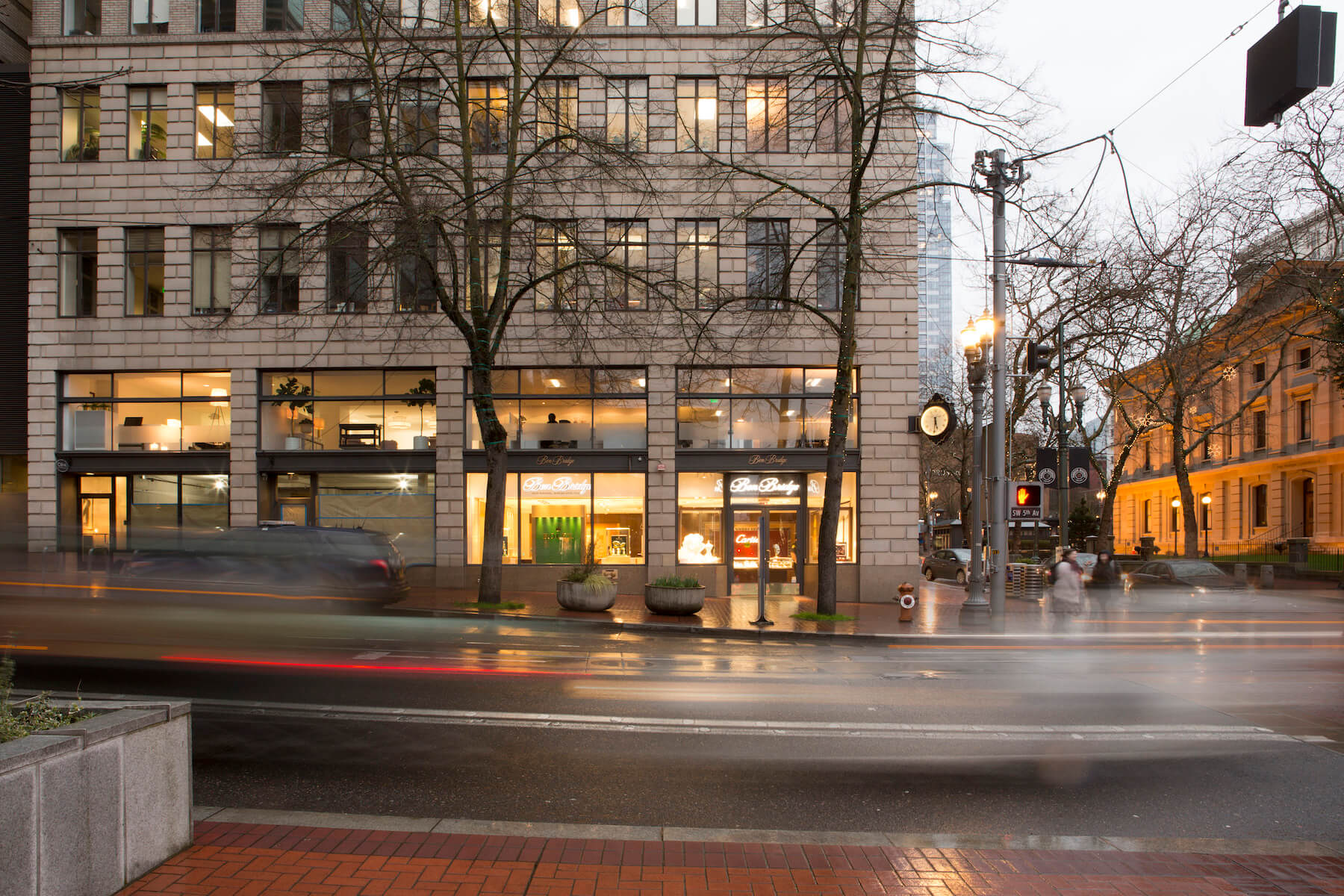 Carol Williamson

Design Principal

Carol Williamson's diverse background in the field of interior design makes her strong in the creation of unique, workable design solutions that are both cohesive and innovative for each new project she is involved in. When enthusiasm and creativity come together, beautiful design solutions follow. The combination of texture, pattern and complex color combinations evolve out of each client's individuality. This collaborative process results in a sophisticated finished project that is rich in color and texture and is integral to the furnishings selected to make each space inviting.

Heidi Snidow

Senior Designer

Extensive experience in interior design contribute to Heidi's thorough attention to detail in all aspects of her design selections and documentation. Her excellent sense of proportion is evident in her space planning, finishes and furniture selection. She is a team player and very collaborative by nature. Her comprehensive design experience in varied project types allows Heidi to create solutions to any aspect of design.

Angela Paschall

Office Manager

Angela is a highly detailed and conscientious office manager who takes pride in a job well done. She is both efficient and thorough and works to be a supportive team member who helps facilitate successful projects. She has a long history at CW+A of providing meticulous accounting, thorough record-keeping and excellent client service.

Tessa McCarter

Resource Librarian

Tessa is a highly organized resource librarian who maintains our extensive collection of design materials, ensuring current selections are available to present to our clients. Her background in art and photography contribute to her strong sense of design.